We help eCommerce businesses
increase international sales
Need help with your global brand, retail or digital communications?
Contact us
Our services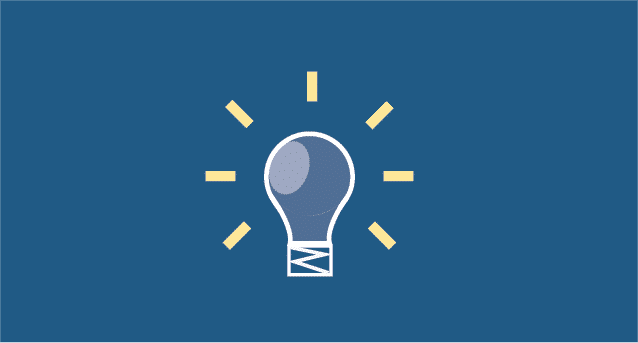 Transcreation
Creative translation service
We can adapt the translations of your product descriptions and editorial to ensure that your brand message is conveyed without the loss of style, tone or context regardless of the country, region or language you're targeting.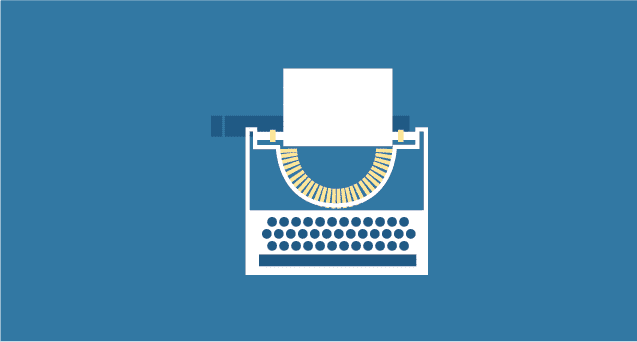 Copywriting
Creative copywriting services
We help global eCommerce retailers find their distinctive voice and share their brand story with audiences around the world through exceptional, persuasive copywriting in over 90 different languages.
We provide an API and out-of-the-box integration capabilities for all of the most popular eCommerce platforms – increasing efficiency and reducing the time and cost of your website localisation project.
---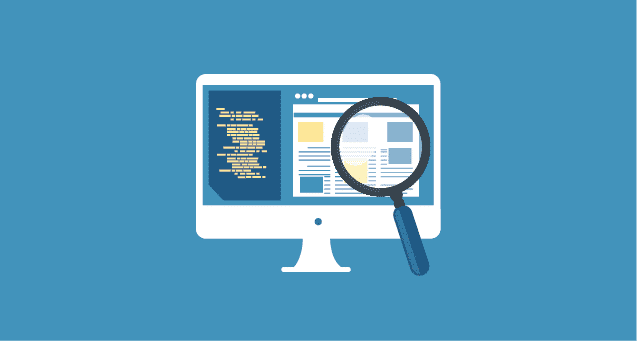 From technical audits to keyword research and PPC ad copywriting – we offer a full range of search marketing services that will ensure that your site is visible on the most popular search engines in your target region.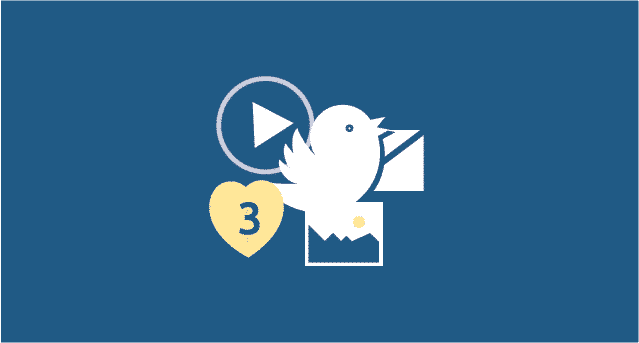 Social Media
Monitoring, measurement & management
We offer a range of social media monitoring, measurement and management services to ensure that our clients can reach new audiences and understand what their customers are saying in different markets.
To increase the chances of success in international markets, we offer a range of cultural consultancy services which we adapt to suit your specific needs and the preferences of the audience you intend to target.
---
Integrated with
Why our clients choose us
QUALITY
By including quality management as a core aspect of our technology and workflow – we can provide the highest quality professional translations for your project, regardless of the target audience, language, territory or culture.
TECHNOLOGY
Efficient processes, consistent translations, and cost and process transparency — we can connect with a range of content management systems, eCommerce platforms and development frameworks.
SERVICE
We will provide you with a dedicated account manager who will work with your team of project managers to select the best linguists with specific expertise in your business sector to handle your translation projects.
Latest articles from our blog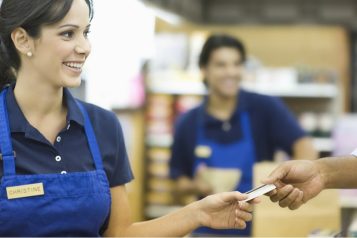 How can retailers make us of the gratification model and improve consumer loyalty to remain successful after the Covid-19 pandemic?
When it comes to eCommerce expansion, how do you identify which market is the right one for your business to expand into?
Testimonials
TranslateMedia has provided excellent quality translations for a big global project. Everyone is extremely friendly and they always adhere to timings. Definitely recommend!
I would like to point the superb work done by TranslateMedia's team of translators who make a huge effort to deliver a high quality translation.
A big thank you to all, it's a pleasure working with TranslateMedia. Out of all my third party suppliers you guys are no doubt the best!
It is vital we can rely on a swift, and most importantly, accurate translation service to provide 'localized' marketing targeted at our European customers, and TranslateMedia do this to the highest caliber!
More information on our eCommerce translation services