TranslateMedia has built an enviable reputation for the high-quality translation and creative transcreation work that we've delivered for our clients over the last 10 years.
We really have our talented team to thank for all of our amazing achievements.
Here are just a few of the reasons why we think we're able to deliver a better service than the rest of our competitors.
Detailed on-boarding process
Personalized service
Dedicated account managers
Specialized teams of linguists
Robust quality management process
Best-in-class translation management platform
---
Our awards
---
Meet the team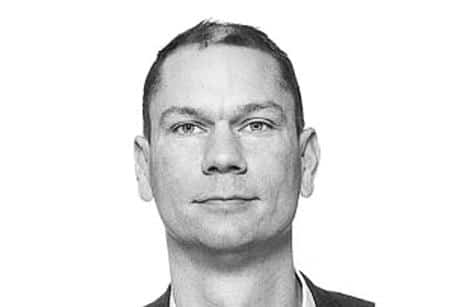 Rupert Evans
Managing Director
Simon Kinsey
Commercial Director
Ian Davies
Global Production Director
Matt Train
Head of Strategy & Operations
Agnieszka Janczak
Head of Production Poland
Mercedes Vallina
Head of Global Production
Stewart Lang
Senior Account Director
Yusuf Bhana
Head of Digital
Maggie Little
Head of Retail and eCommerce
Victor Garcia
Client Services Manager
Antonio Catanese
Senior Marketing Manager
Demetrius Williams
Digital Marketing Specialist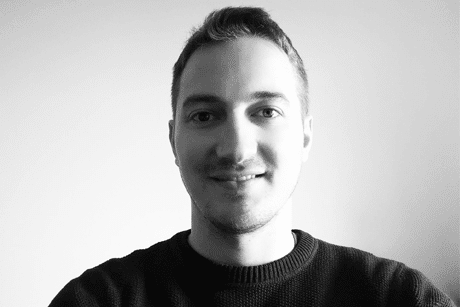 Michele Omet
Key Account Manager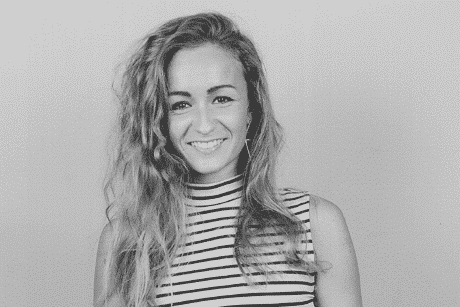 Marjolein Berends
Account Director
Amy Cai
Key Account Manager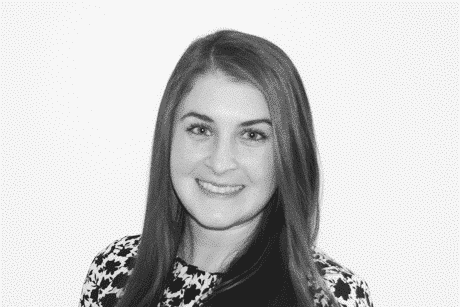 Mary McBride
Account Director
Viviana Turturro
Account Manager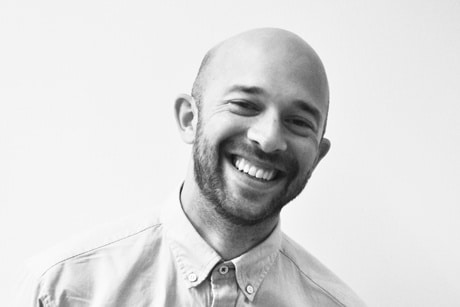 Daniel Lawrence
Strategic Accounts Manager
Ben Swainsbury
Finance Manager
Emilie Spurgeon
Technology Delivery Manager