We are
A global language service provider and technology company that delivers strategy, translation, and marketing services to international brands and retailers, helping them grow and communicate globally while protecting their identity in all markets.
Clients
We work with clients in the marketing, eCommerce, travel, technology, gaming, legal & finance sectors.




Credentials
At TranslateMedia, we're not just 'compliant'. We go through a series of meticulous auditing processes to ensure we continue to maintain our world-class systems and provide a first-class service to our clients.
Independently audited and awarded by ATC, ISO 9001 is an internationally recognized quality standard. Auditors rated TranslateMedia's systems "World-class, not just in this industry, but in any". View TranslateMedia's ISO 9001 certificate
Independently audited and awarded by ATC, ISO 18587 is the first quality standard specific to the provision of machine translation post-editing services. TranslateMedia was one of the first translation agencies in the UK to be ISO 18587 accredited. View TranslateMedia's ISO 18587 certificate,
---
Partners
Meet the team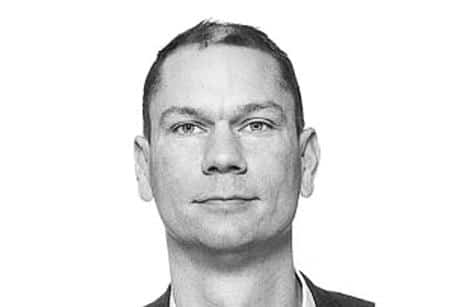 Rupert Evans
Managing Director
Simon Kinsey
Commercial Director
Ian Davies
Global Production Director
Matt Train
Head of Strategy & Operations
Agnieszka Janczak
Head of Production Poland
Mercedes Vallina
Head of Global Production
Stewart Lang
Senior Account Director
Yusuf Bhana
Head of Digital
Maggie Little
Head of Retail and eCommerce
Victor Garcia
Client Services Manager
Antonio Catanese
Senior Marketing Manager
Demetrius Williams
Digital Marketing Specialist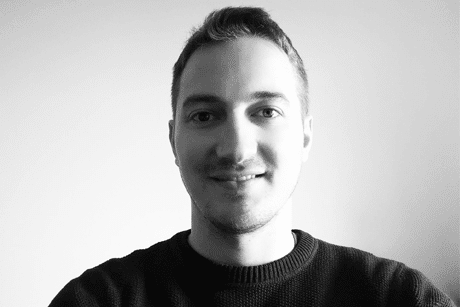 Michele Omet
Key Account Manager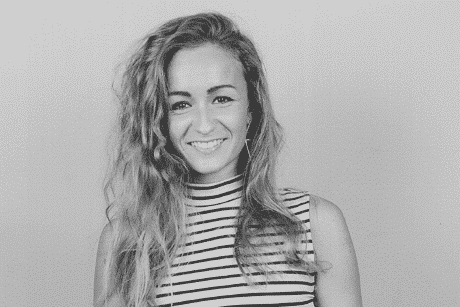 Marjolein Berends
Account Director
Amy Cai
Key Account Manager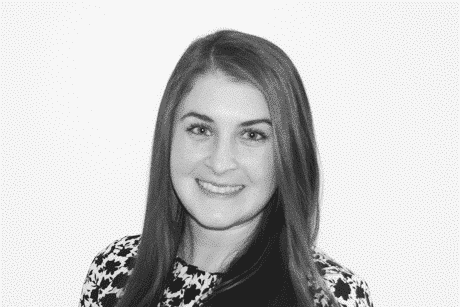 Mary McBride
Account Director
Viviana Turturro
Account Manager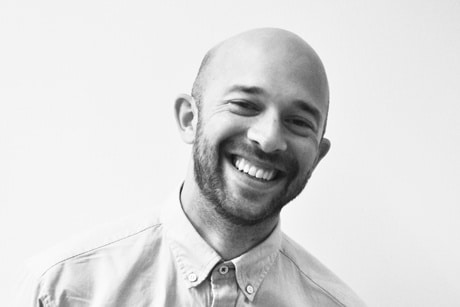 Daniel Lawrence
Strategic Accounts Manager
Ben Swainsbury
Finance Manager
Emilie Spurgeon
Technology Delivery Manager
Our awards